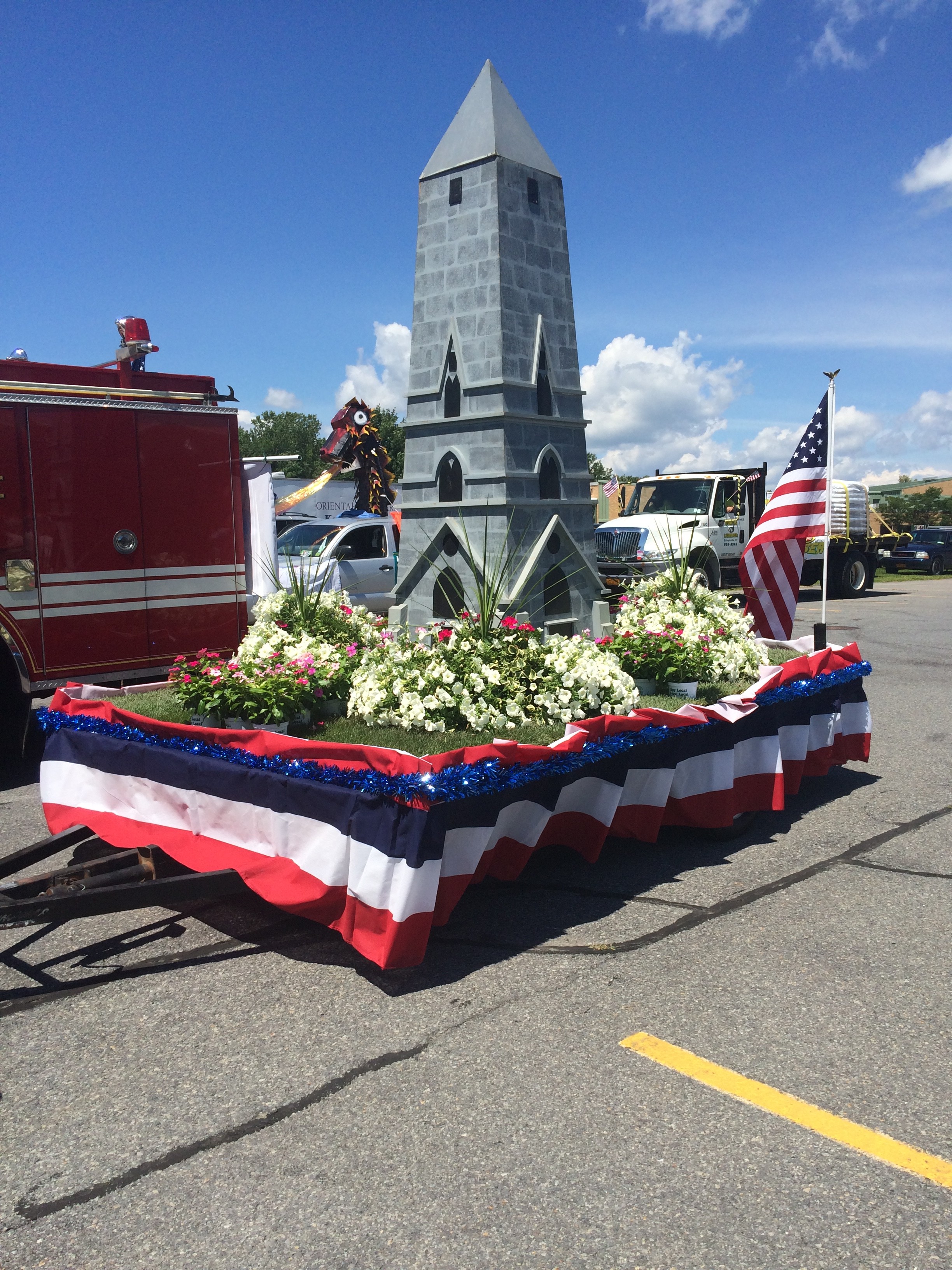 Upcoming Events that are hosted by the Village or Fire Department will be published here.
The Fire Department hosts a Pizza and Wing Night at the Village Hall the last Saturday of the month September thru May. Orders begin to be taken after 2pm and pickup is available from 4-7pm.
Position Needed:  A "PAID" Water Commissioner Position
The Village of Victory is actively seeking a "paid" Commissioner for the Schuylerville Victory Board of Water Management (SV-BOWM)  beginning in April 2018.  This positions require attendance at the monthly water meetings held on the third Monday at 7:00pm.  Send letter of interest to the Village Clerk's Office, P.O. Box 305, Victory Mills, NY 12884.
Sewer.Bill insert.October.2019
October 2019 Meeting and Events
Regular Monthly Board of Trustees Meeting, December 10, 2019 at 7:00pm
IDA Meeting and Public Hearing Re:  Victory Mill, December 10, 2019 at 8:00am and hearing at 8:30am.
2019 Spring Fire Hydrant Flushing
SV/BOWM Meeting, December 16, 2019 @ 7:00pm in Victory
Town Of Saratoga – Home Improvement Program – 2018
Planning Board – December 17, 2019 at 6:30pm
Zoning Board – December 16, 2019 at 6:30pm. (TBD)