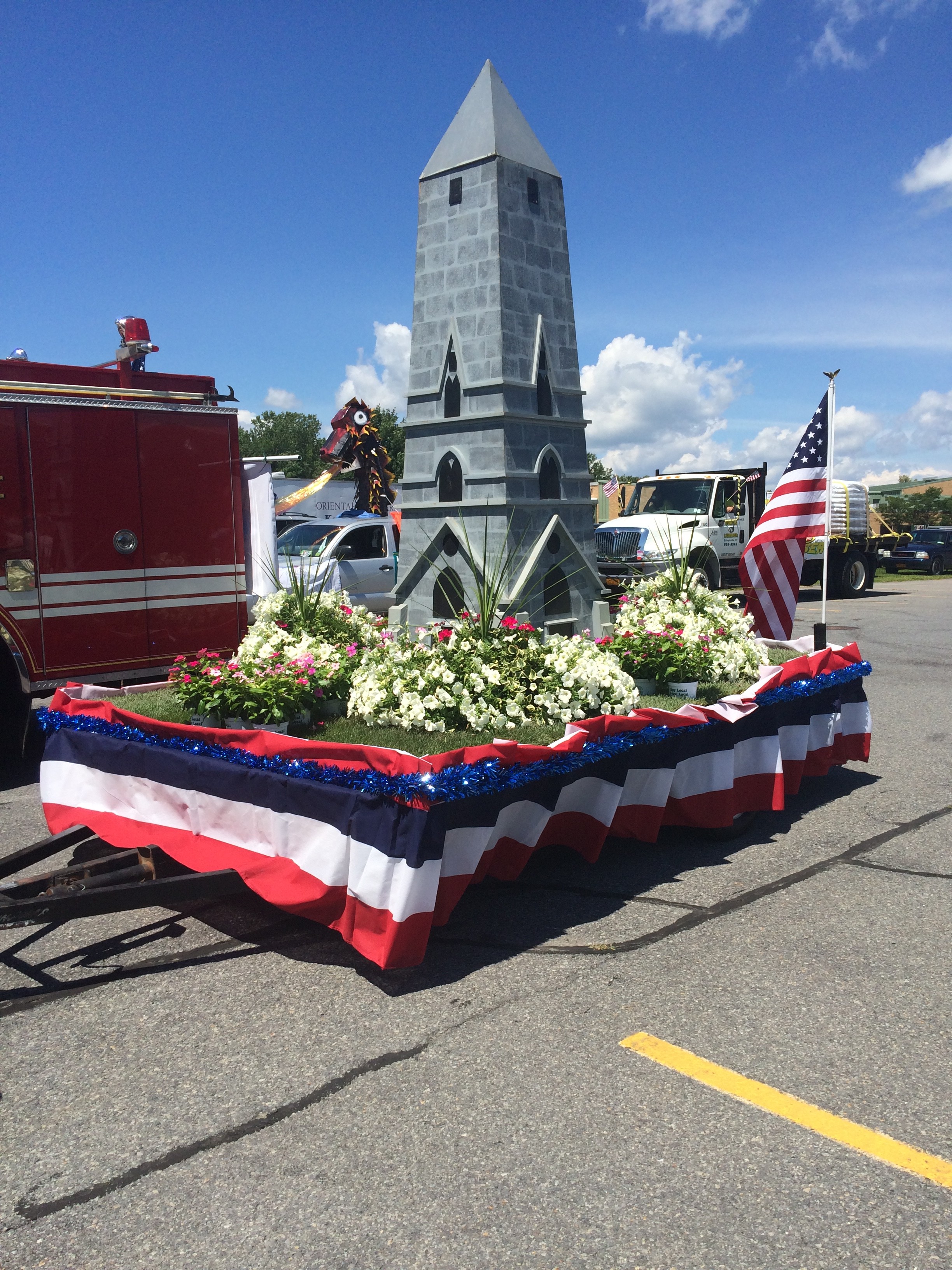 Upcoming Events that are hosted by the Village or Fire Department will be published here.
Position Needed:  A "PAID" Water Commissioner Position
The Village of Victory is actively seeking a "paid" Commissioner for the Schuylerville Victory Board of Water Management (SV-BOWM)  beginning in April 2018.  This positions require attendance at the monthly water meetings held on the third Monday at 7:00pm.  Send letter of interest to the Village Clerk's Office, P.O. Box 305, Victory Mills, NY 12884.
PLEASE NOTE:  The Village Office will be closed due to the COVID-19 virus shutdown across the state until further notice. Thank you for your understanding and we hope you stay safe and healthy. 
GARBAGE:  Garbage will be picked up on Tuesday.  Garbage sticker requests can be made by two ways; by mailing a SASE to the Village at PO Box 305, Victory Mills, NY  12884 OR by using the village clerk's drop box (this is located through the door).  All transactions will be taken care of the same day when possible.
RECYCLING:  Since there was no employees working March 26th, the recycling was re-scheduled for April 2, 2020.  The next recycling date will be April 30, 2020.  If there is a new recycle date, it will be posted here.
COVID-19 Village Office Closure
March 2020 notice.outside board
Spring 2020 Hydrant Flushing: Victory April 13-17,  Schuylerville April 20-24
Sanitation and Recycling Information