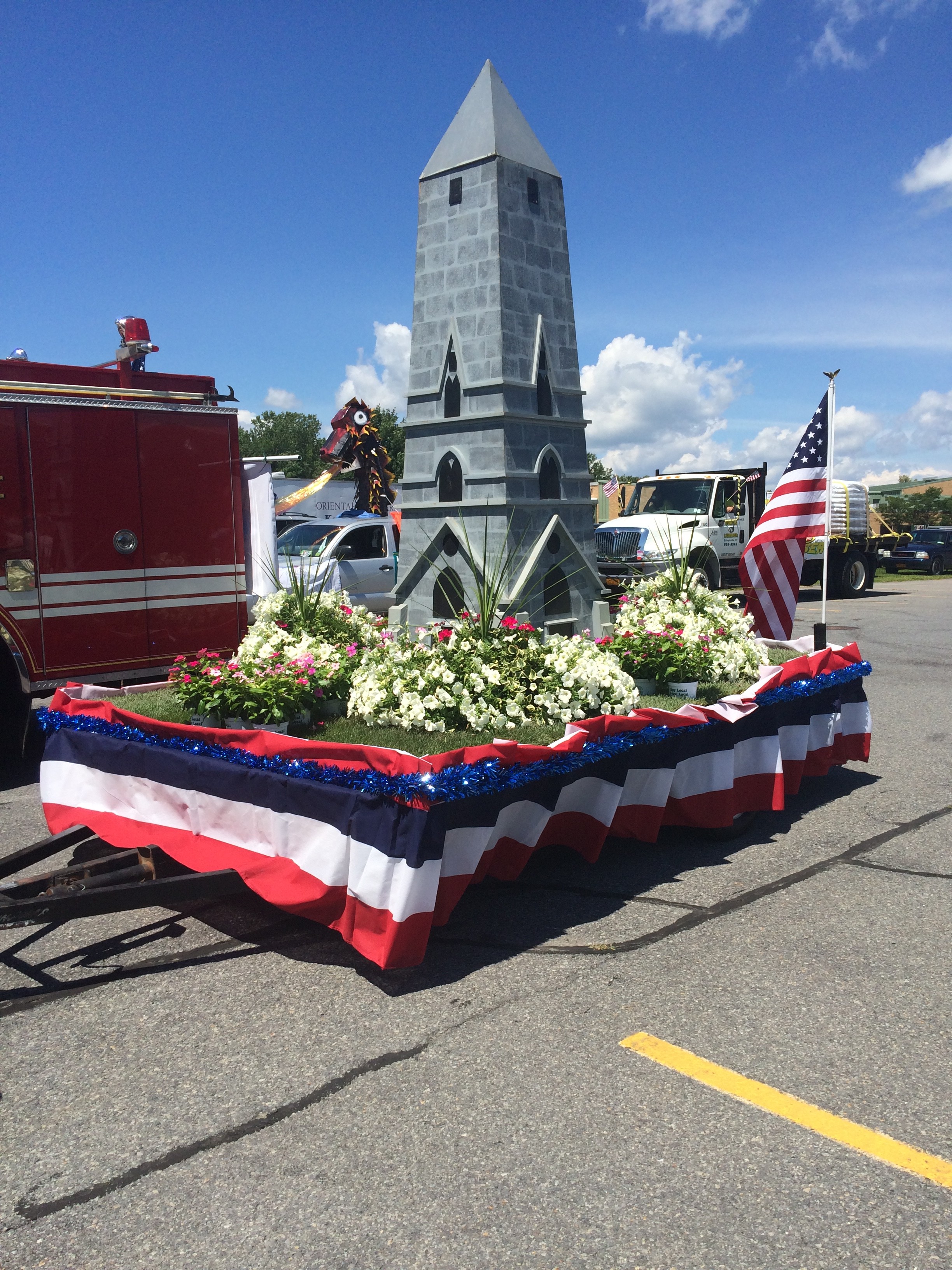 Upcoming Events that are hosted by the Village or Fire Department will be published here.
The Fire Department hosts a Pizza and Wing Night at the Village Hall the last Saturday of the month September thru May. Orders begin to be taken after 2pm and pickup is available from 4-7pm.
Position Needed:  A "PAID" Water Commissioner Position
The Village of Victory is actively seeking a "paid" Commissioner for the Schuylerville Victory Board of Water Management (SV-BOWM)  beginning in April 2018.  This positions require attendance at the monthly water meetings held on the third Monday at 7:00pm.  Send letter of interest to the Village Clerk's Office, P.O. Box 305, Victory Mills, NY 12884.
Sewer.Bill insert.October.2019
Dec/Jan 2020 Notice of  Meetings and other Informations
Regular Monthly Board of Trustees Meeting, January 14, 2020 at 7:00pm
2019 Spring Fire Hydrant Flushing
SV/BOWM Meeting, Wednesday, January 22, 2020 @ 7:00pm in Victory
Town Of Saratoga – Home Improvement Program – 2018
Planning Board – January 21, 2020 at 6:30pm (TBD)
Zoning Board – December 16, 2019 at 6:30pm. (TBD)